Let us share our positive experiences with you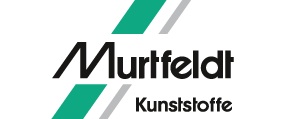 Murtfeldt Kunststoffe, Dortmund
Your specialist for non-wearing, abrasion resistant
technical plastics.
In the 1950s, Murtfeldt developed the material "S" – a plastic whose glide-enabling and wear characteristics continue to be unparalleled today. Since then, the Dortmund company has continued to be known for its innovative solutions. Murtfeldt is one of the world's leading manufacturers of slide profiles, chain and belt guides, chain tensioners and custom machine parts made of abrasion-resistant, glide-enabling plastics. Murtfeldt products are used wherever packaging, filling and transport occurs. With approx. 300 employees in Dortmund and subsidiaries in the Netherlands and the Czech Republic, field service employees, who advise customers on location as well as other partners in nearly every country in Europe, Murtfeldt's production, sales and service is area wide.
HECKER® and Murtfeldt have enjoyed a successful collaboration that spans decades. Sharing our high standard for outstanding quality and customer satisfaction, the technical plastics portfolio of Murtfeldt perfectly complements the transparent plastics offered by Hecker. We are pleased to present both companies to you during a visit to our establishment. You can contact us simply by using the visitor form below.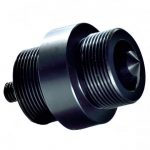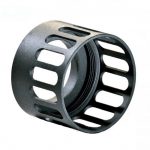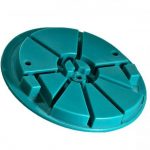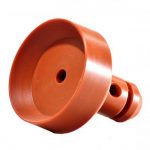 Visit Murtfeldt Kunststoffe and HECKER® Kunststofftechnik in Dortmund
We look forward to your request for a visit to the companies Murtfeldt Kunststoffe and HECKER® Kunststofftechnik in Dortmund. We would be pleased to make sure your visit goes smoothly and is informative. Please fill out the fields below so that we have the required information. As soon as this has been arranged between the two companies, we will get back to you.
Thank you! We look forward to your visit!