Transparent solutions for
Medical Technology · Lab Technology · Analytical Technology
When it comes to precisely dimensioned functional and viewing parts
transparent PLEXIGLAS® (acrylic glass, PMMA) is an exceptionally well known material that was introduced, considering, for example, a test tube stand. But today, the applications go way beyond that. The spectrum ranges from machined flow blocks (also for analysis technology and environmental technology), protective hoods for lab devices up to and including complex manifolds. Complete analytical devices made of PLEXIGLAS® / acrylic glass, which permit visible process flows boasting convenient handling and a low device weight, are such an example.
Why plastics?
High-quality, transparent design is the trend for industrial functional parts. It permits visual and process monitoring combined with the desired requirements such as appearance, hygiene, corporate design, miniaturisation and ergonomics.
What possibilities?
The unending range of possible applications make these transparent materials ideal when it comes to increasingly high profile applications. PLEXIGLAS® / acrylic glass / PMMA / sheets, blocks, tubes and rods are available as semi-finished products, which can be further processed into high-performance drawing-based parts for industrial applications by means of machining, hot forming and a variety of adhesive methods.
Requirements?
For applications requiring improved chemical resistance, there are special PLEXIGLAS® types with a higher degree of cross-linking. If needed, solid, transparent blocks are available for withstanding higher pressures or vacuum applications.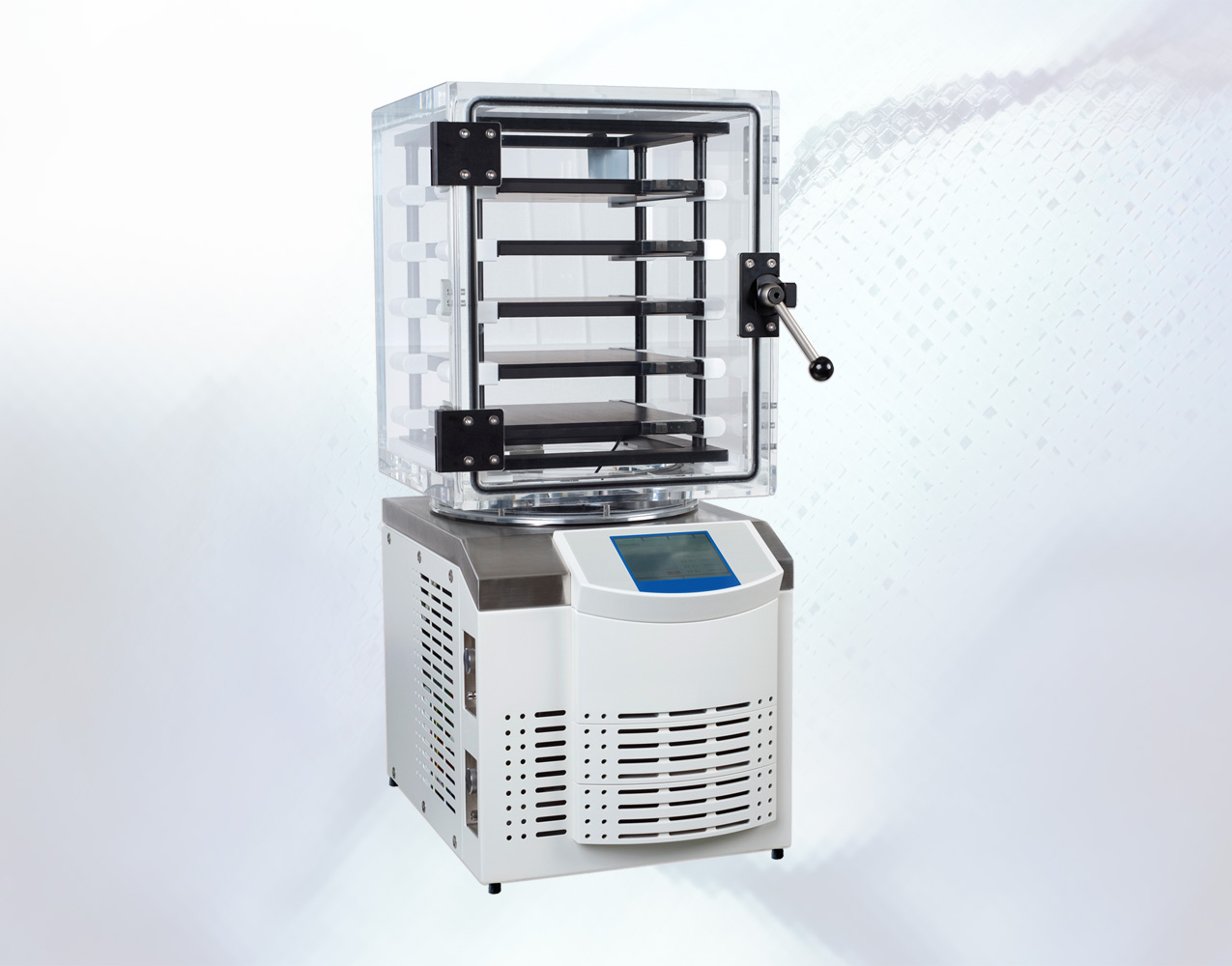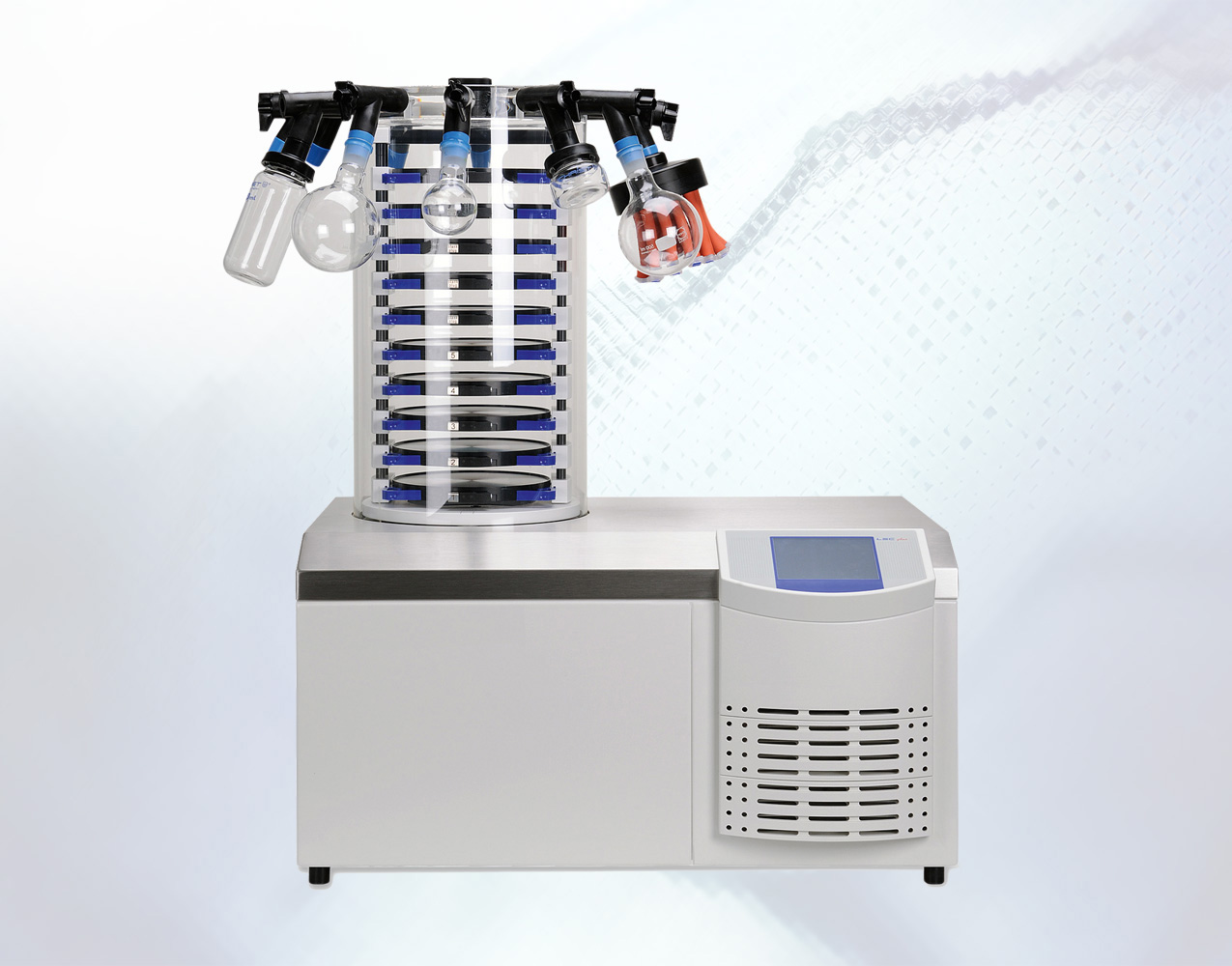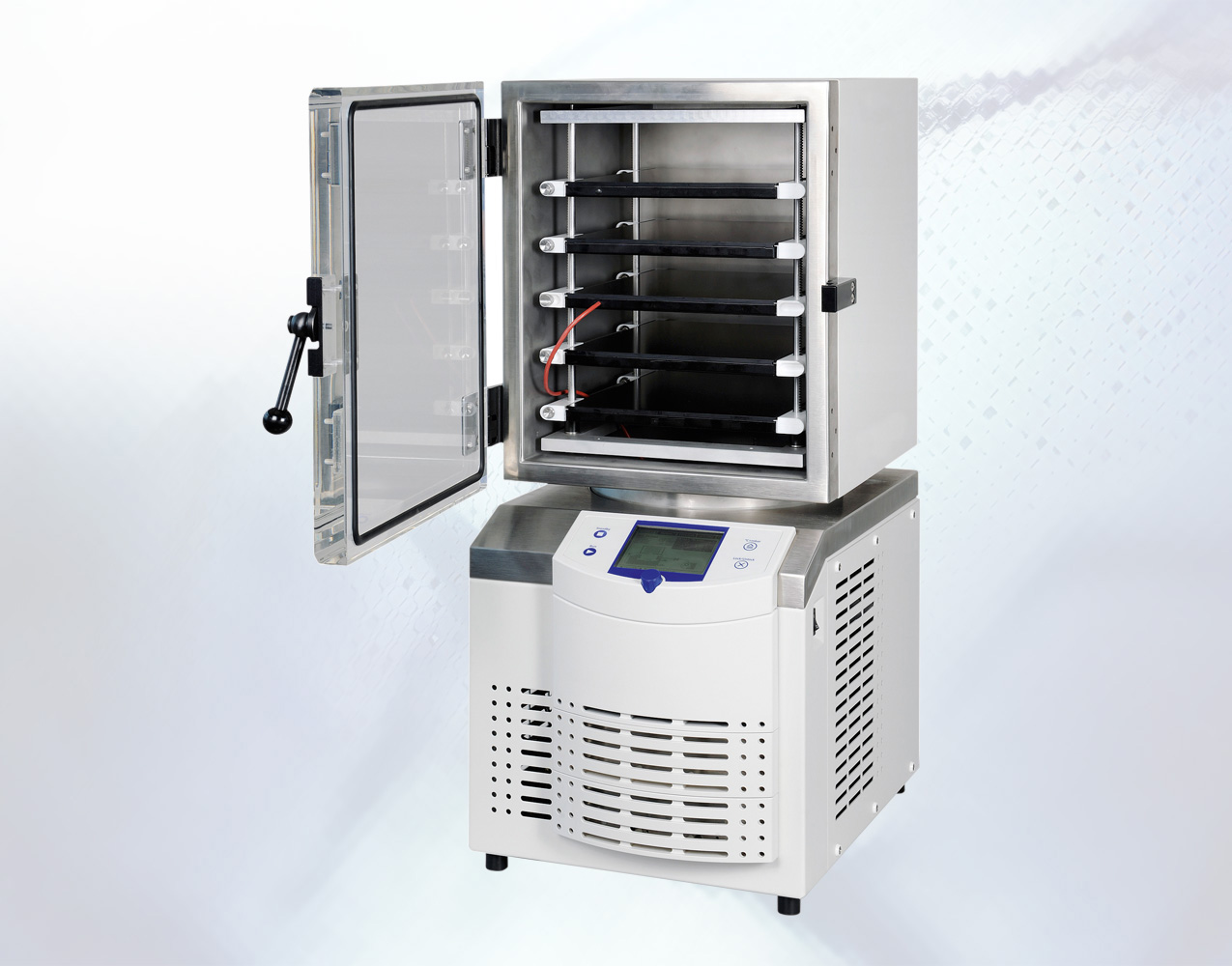 Innovation
from HECKER®
In the field of medical technology and laboratory technology, PLEXIGLAS ® / acrylic glass is an ideal material for making processes transparent. Here you can see three different product solutions in the field of vacuum freeze drying, tailored to volumes and customer-specific requests. Common to all is the desire for transparent process control, which can be ideally realized with Plexiglas ® / acrylic glass.
You see a completely transparent freeze dryer with a clean glued PLEXIGLAS ® / acrylic glass cube (door made out of 35 mm narrow-toleranced clear acrylic glass and 60 mm thick bottom).
Secondly, a transparent 300 Ø mm freeze-drying chamber with a lid made of 40 mm PLEXIGLAS ® / acrylic glass, which is tightly glued on top.
The third example is a transparent, 50 mm thick clear PLEXIGLAS ® / acrylic glass door with a sealing cord. This door enables to inspect and control the machine while the process is ongoing.
Innovation
from HECKER®
These channel plates, also known as manifolds, offer the user an economical solution for fluid technology.
As a decade-long supplier for industry, HECKER® specialises in manufacturing those very complex milled parts/adherends from transparent PLEXIGLAS® / acrylic glass as an innovative transparent solution that is as clear as glass. This concerns highly sophisticated multi-layer transparent composites made of transparent PLEXIGLAS® / acrylic glass– sheets with structural thicknesses of 12 mm to 70 mm with channels and drill holes.
Worldwide success in competitive markets
Trust one of the leading German suppliers for industry and machine builders, who has worked as a successful manufacturer in the field of "transparent medical and lab technology" and "plastic drawing-based parts for industry" on a daily basis for 50 years.
submit your inquiry