Brilliant transparent solutions

Shielding for Machinery · Machine Design · Shields · Covers
For successful machine builders
the topic of protection for machinery is becoming increasingly important in the face of international competition. When it comes to brilliant-transparent solutions, the work materials PLEXIGLAS® / acrylic glass and EXOLON® GP made of MAKROLON® / polycarbonate as well as VIVAK® / PETG are clearly among the most successful materials.
Give your customer a tangible benefit: Transparent shielding, doors and covers secure your processes and make it easier to monitor and identify errors in production. They complement your ergonomic design and create added value, which can also be accounted for in the sales price for your machines.
HECKER ® offers machine protection solutions in combination with deforming / warm bending and printing (screen printing / silk printing or digital direct printing) and foiling. Below you will find examples of printing, foiling, deforming and gluing.
EXOLON® GP made of MAKROLON® as a material that protects your machines
In many cases, the challenges of finding a unique design for your machines and reducing costs do not have to be mutually exclusive. Using EXOLON® GP made of MAKROLON®, for example, eliminates the need for sheet profiles around the perimeter. This is made possible by HECKER® cold edging process. It creates dimensionally stable, non-warping shielding elements that are up to 12 mm thick and up to 3000 mm in length.
Design of machine shielding made of brilliant plexiglass
At HECKER®, crystal clear adhesion of PLEXIGLAS® for premium products that promote sales are a matter of course. With HECKER®, the protection for your machines not only boasts superb forming, it is also invisibly bonding and boasts minimal dimensional tolerance.
Technical functional parts and parts according to drawings for machine building
Make industrial processes transparent – the ultimate goal for transparent plastics such as see-through PLEXIGLAS® / acrylic glass or EXOLON® GP made of MAKROLON® / polycarbonate:
Machine and equipment users often prefer the possibility of visual process monitoring without having to interrupt production and deal with downtimes.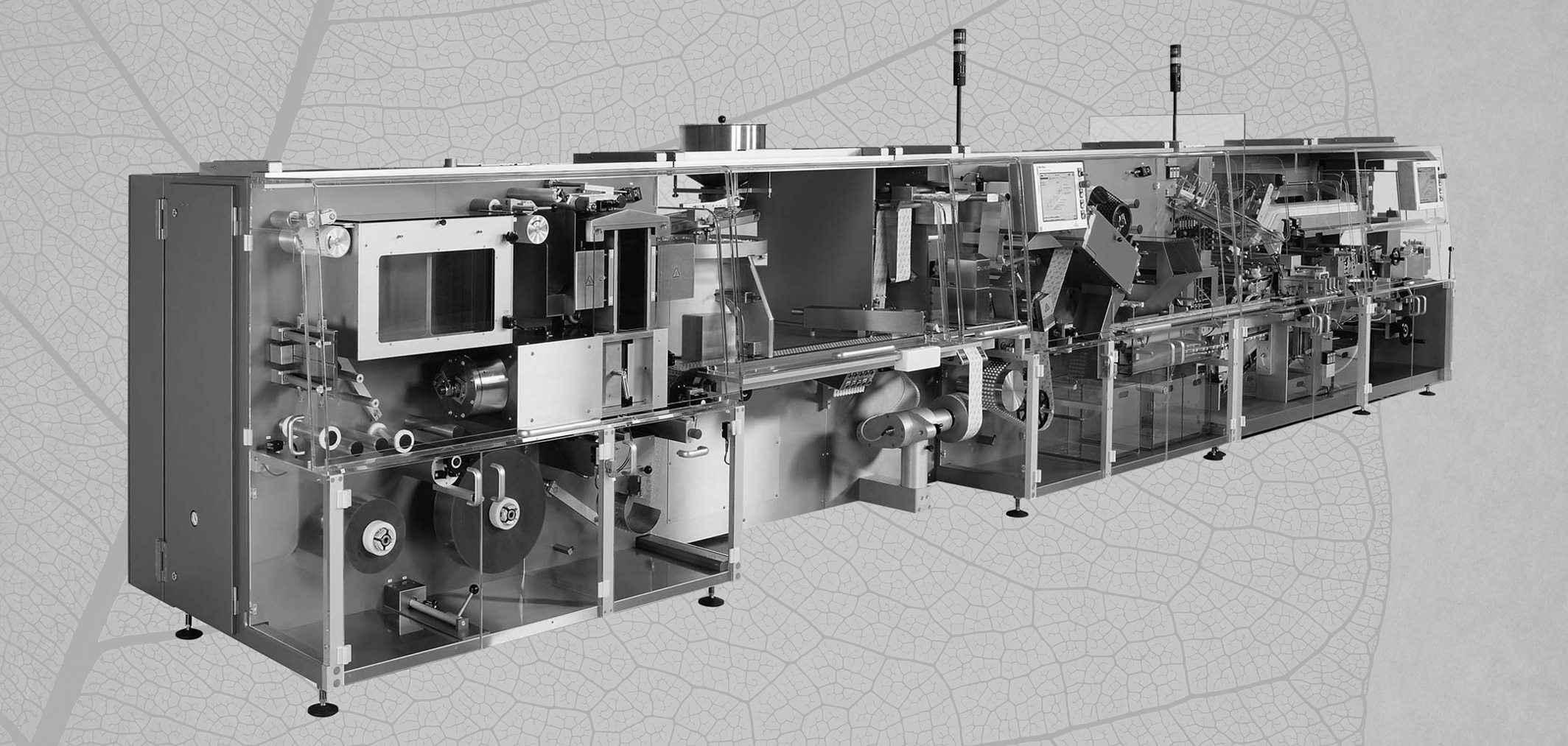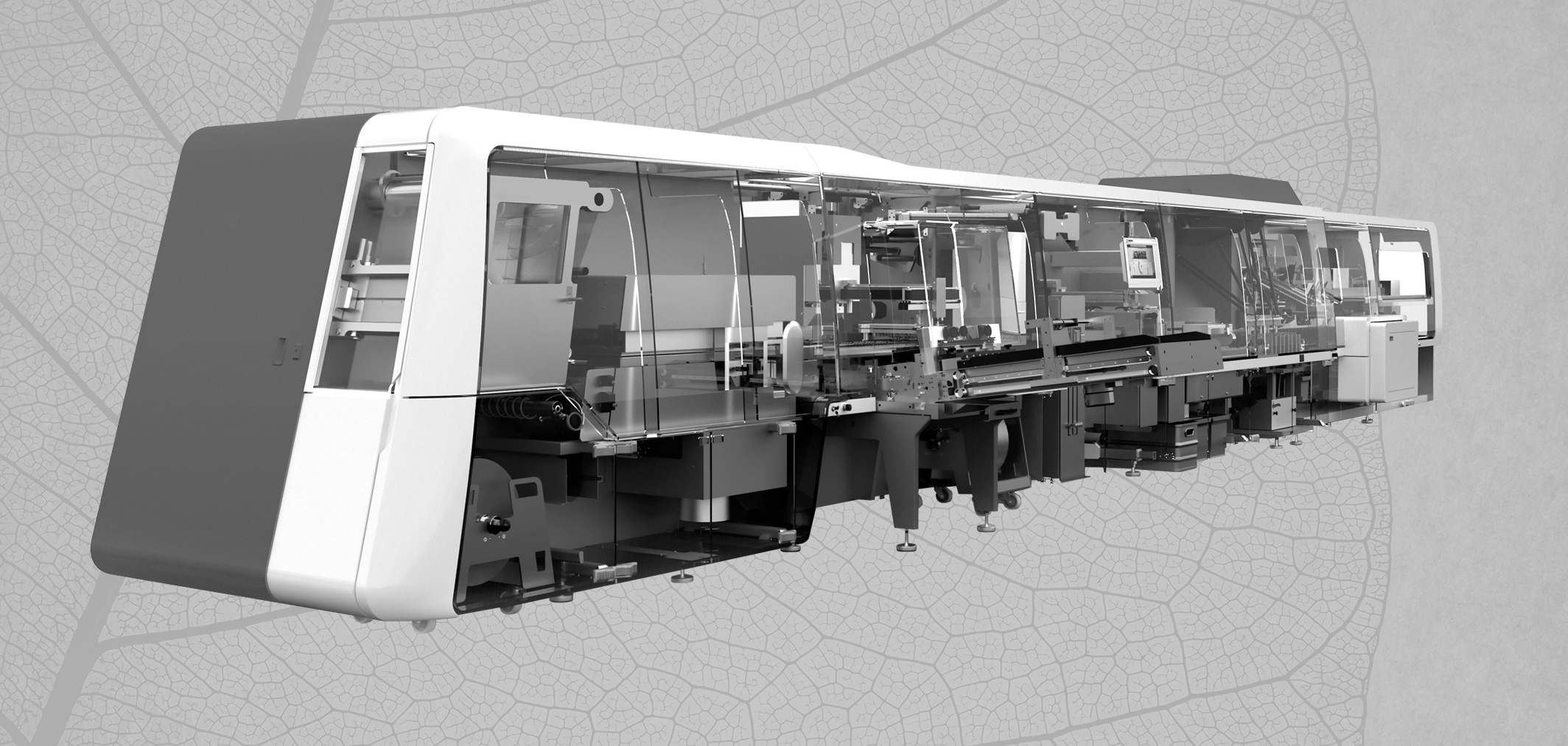 Unique machine design
increases your sales success! A customer-specific transparent machine cover made of PLEXIGLAS ® /acrylic glass or EXOLON® GP made of MAKROLON® / polycarbonate impressively embodies the high level of technology and the advantageous functionality.
For more than 50 years, HECKER ® has been an innovative companion and producer of the corporate design of many mechanical engineering market leaders when it comes to brilliantly printed, deformed and high-quality glued transparent machine protection windows and machine covers and modern, innovative, functional ergonomic machine design made of acrylic glass or polycarbonate.
On this page of our homepage we show you a small selection of realized solutions for machine design, with innovative printing (using the screen printing / silk printing method), deformation (warm bending), five-axis simultaneous milling and final high-quality gluing (transparently glued), produced on request as a ready-to-install component on carrier elements.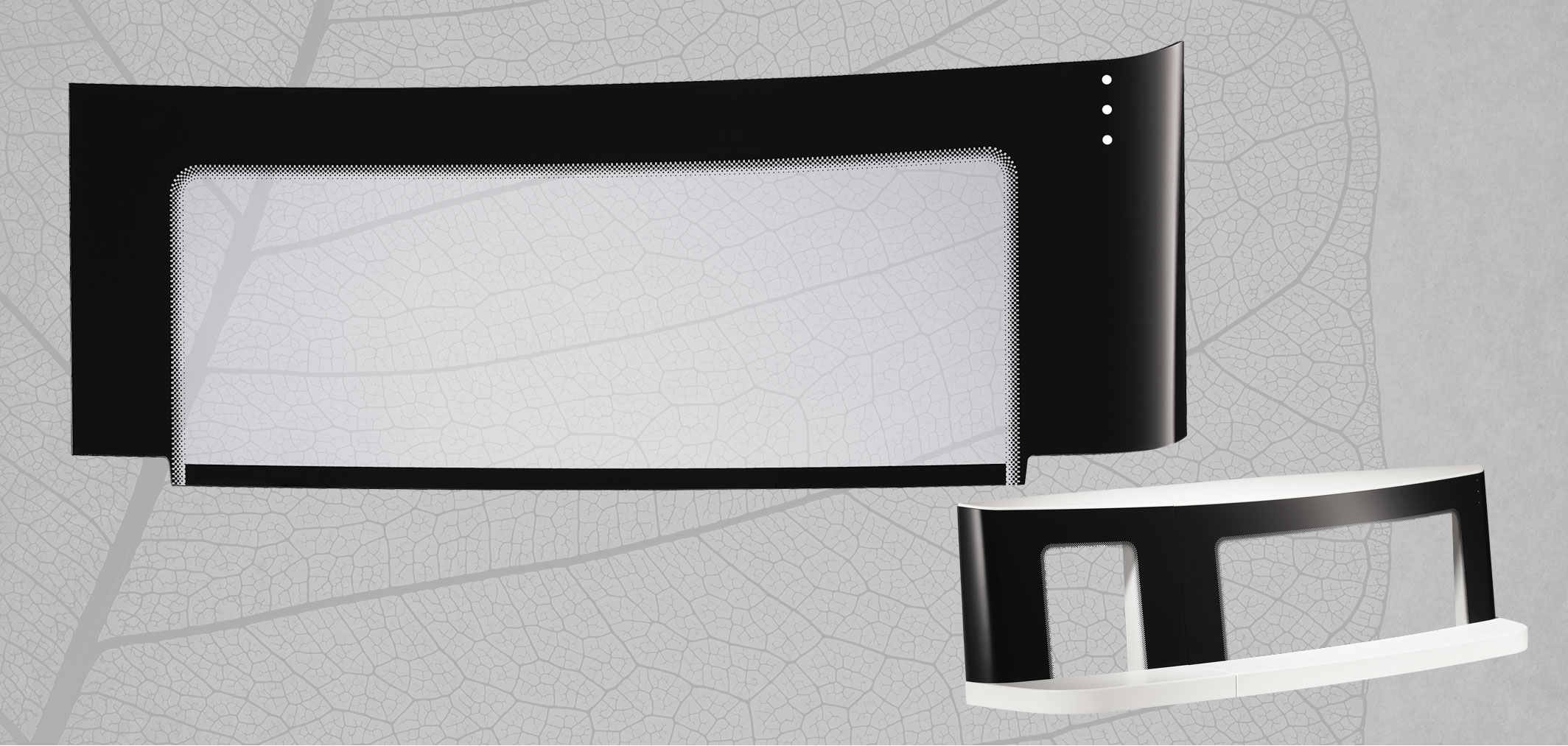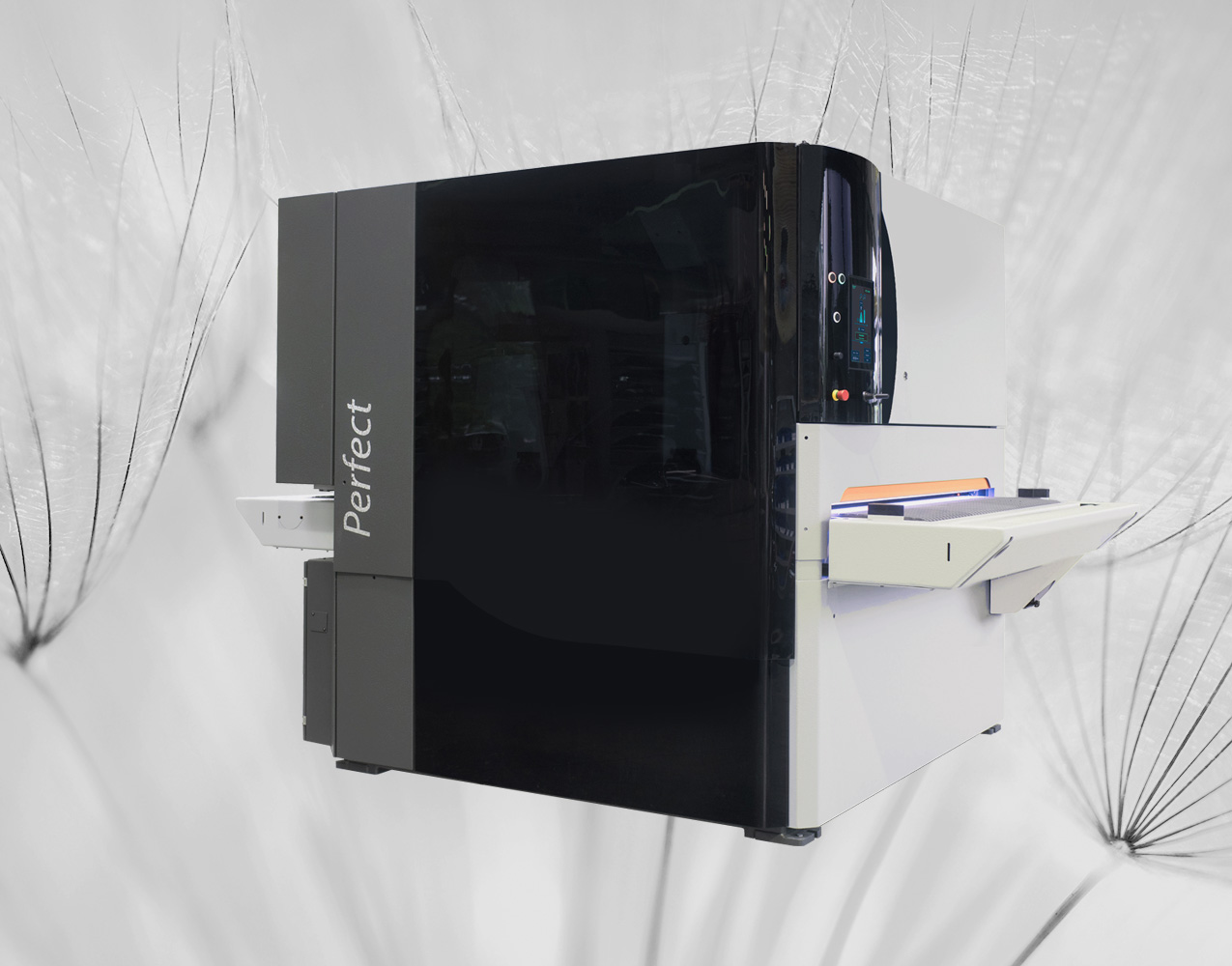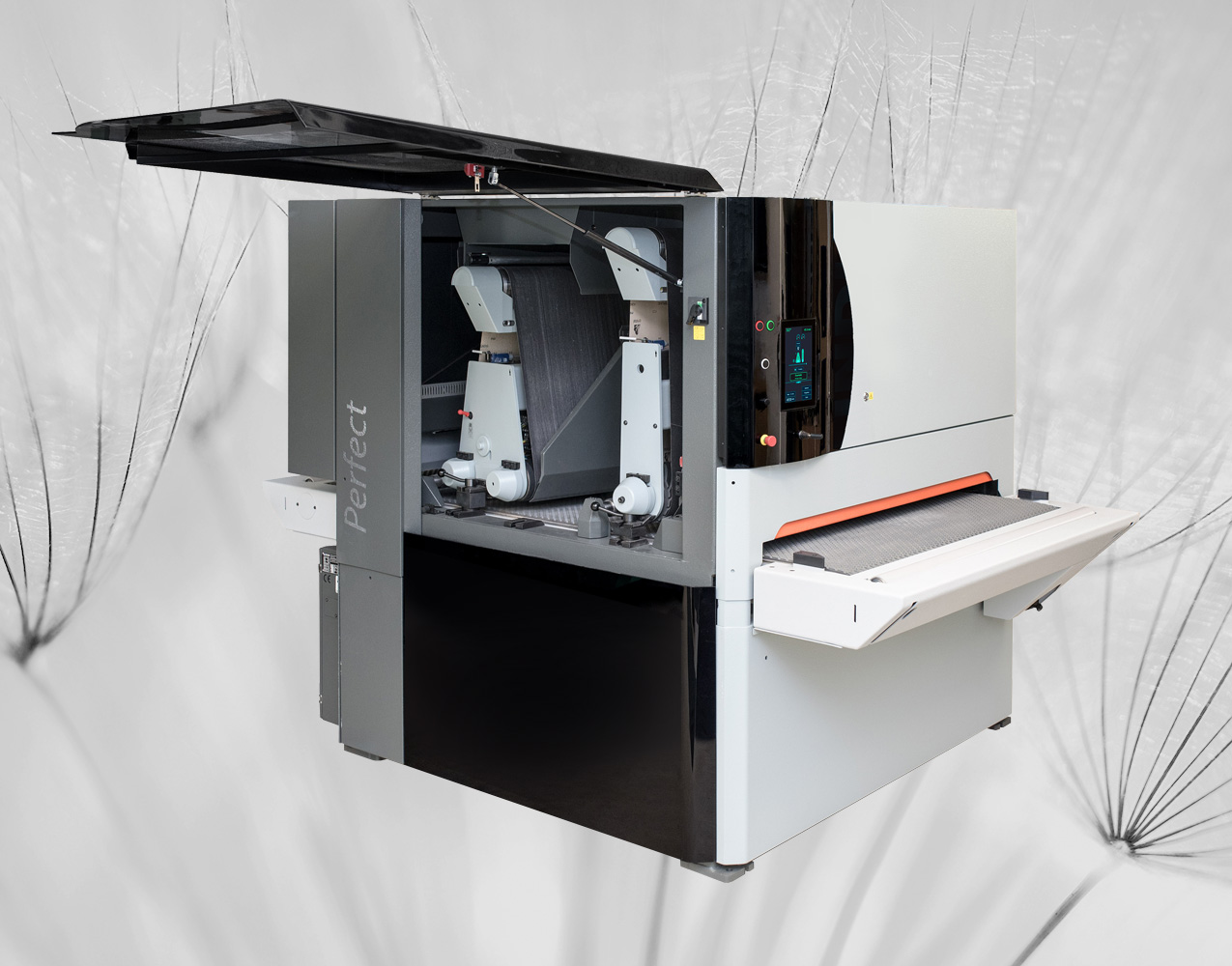 Innovation
PLEXIGLAS® DESIGN
Protective machine cover made of grey-transparent PLEXIGLAS ® / acrylic glass sheet, silk printed opaque incl. grid pattern, warm bended, precise 5-axis CNC-milled, glued ready for installation on powder-coated metal construction
Your benefit: Sales-promoting modern machine design with a distinctive customer corporate identity
Innovation
EXOLON® GP MADE OF MAKROLON® DESIGN

Are you aware of the benefits of the warp-free HECKER® cold edging process for up to 12 mm ultra thick EXOLON® GP made of MAKROLON® / polycarbonate sheets that are up to 3000 mm long?
Your benefit: Significant reduction in costs of machine shielding with dimensionally stable, frameless EXOLON® GP made of MAKROLON® viewing elements as covers and doors.